opportunities Happen when you hit record
👋 Howdy! I'm Cam.
I live in Austin with my partner and her two ridiculous cats.
I'm obsessed with how founders and knowledge workers use video and the entrepreneurial mindset to grow their companies and their careers.
This site has writing and random other stuff. My work site is a little more formal.
Stuff I've built:
Minimum Viable Video: The project that I'm most passionate about these days is a cohort-based course that teaches entrepreneurs how to make videos to get customers and create opportunities.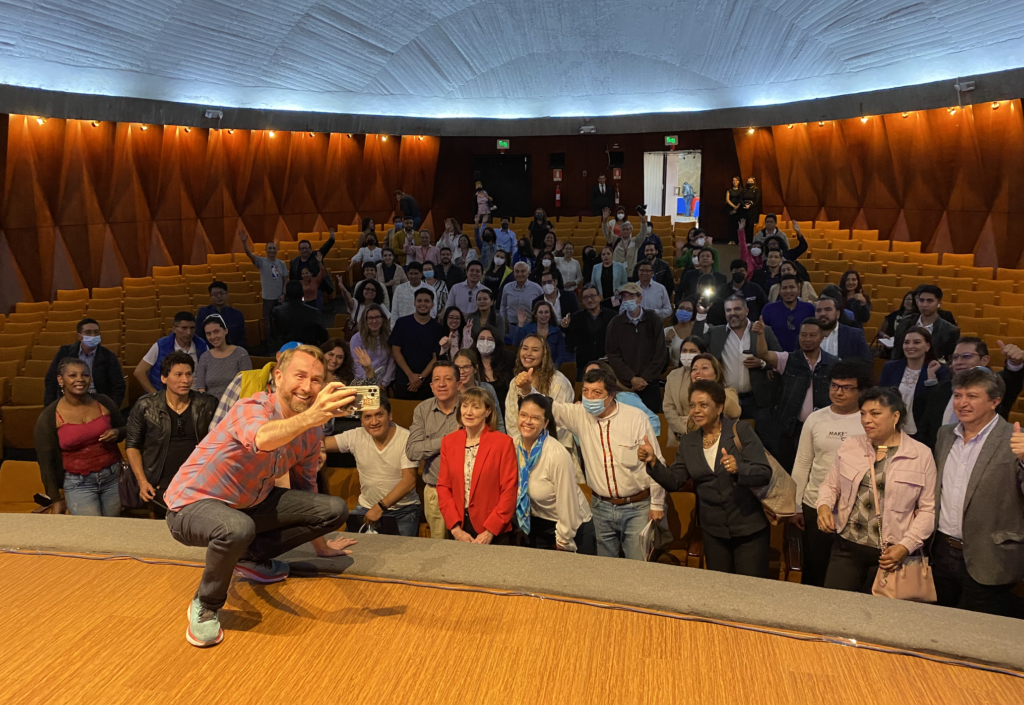 Actionworks: Consultancy building entrepreneurship programs for Apple, the U.S. Department of State, the University of Texas, and dozens more.
Previously: 3 Day Startup: 10-year CEO journey scaling a bootcamp to 50 countries.
Personal
Interests: Formula 1, Mexican food, Alvvays, coffee, Nolan films, cognitive scientist Donald Hoffman's theory of reality.
I've had a hell of a lot easier time building companies than figuring out vulnerability; that came with Personal Boards of Directors.
I have a mysterious health condition. Sharing this because I'm out of ideas. Maybe you have some.
Contact
DM me on Twitter or email me at my name at actionworks dot co (not dot com).